Most Practices aren't getting that rates that they deserve. NGA Healthcare has a success rate of 100% in negotiating contracts; we have been able to negotiate at least one major contract for each of our clients. The result is an increase in reimbursement that quickly covers the cost of our services.
Initial Fee
Our initiation fee covers all work and time for our services. Even if negotiation takes months, dozens of calls, and hundreds of emails, we never charge for additional hours. The fee is dependent on the specialty, size of the practice, and the number of plans to be negotiated.
Performance Bonuses
We build in a bonus structure based on the percentage increases we are able to obtain per health plan. We are incentivized to get a higher increase that will greatly increase the bottom line for your practice.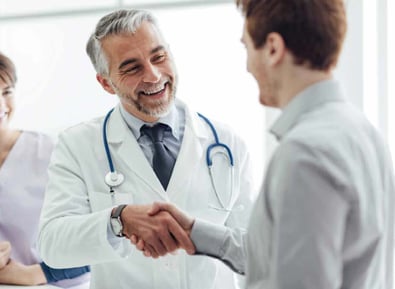 Ready to get the rates you deserve? Fill out the information below and someone will contact you within 24 hours to discuss your situation and how we can help.