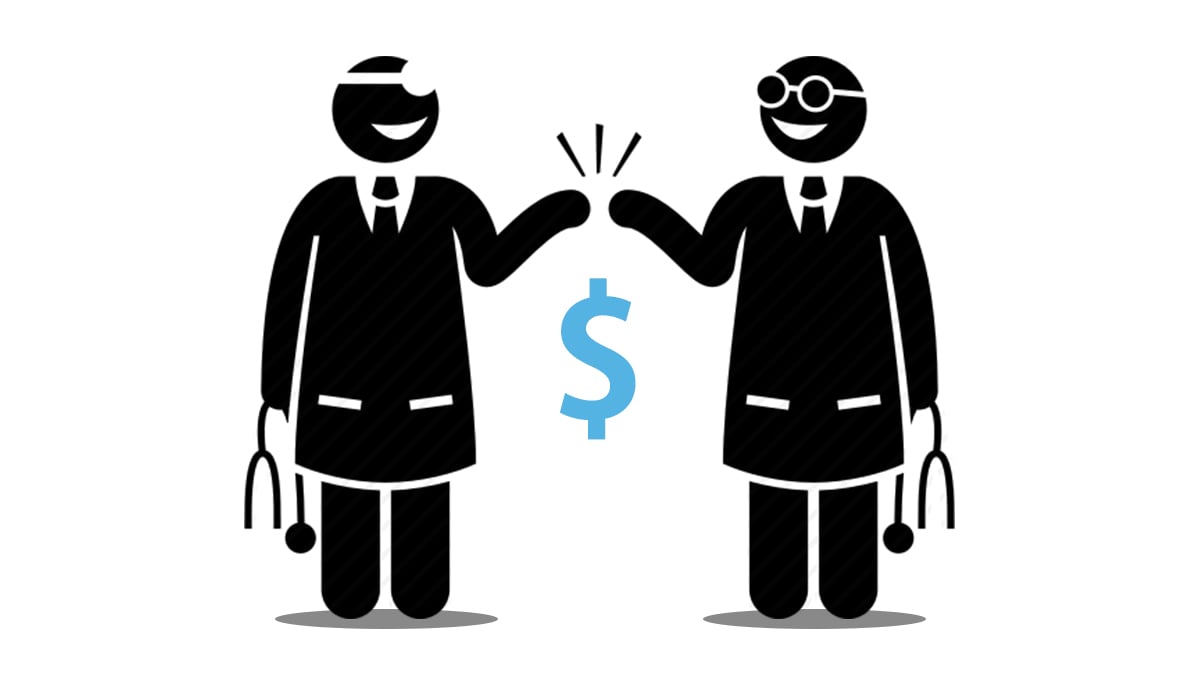 Revenue Cycle Management is the financial process that helps to bridge the ever-growing gap that divides business and healthcare. The revenue cycle itself encompasses all the administrative tasks and processes that take place from the scheduling of a patient to the collection of revenue. This may include patient registration, coding, collecting payments, and submitting or collecting claims from insurance providers.
Here are three main reasons why your practice should be paying attention to Revenue Cycle Management: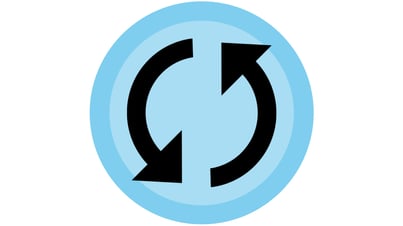 1. Streamline the Workflow

RCM systems have the capabilities to pair a patient's administrative data with the healthcare treatment provided by their physician. When the average physician spends over half of their day logging data into EHR, having a tool that can work and communicate efficiently with the inputted information and the billing process is incredibly valuable. Access to these systems allows the entire process to be streamlined to move faster and more efficiently while eliminating clerical errors.
2. Automate Tasks

In addition to managing patients' personal and billing records, RCM systems can save practices time and money by automating responsibilities that would otherwise be handled by staff. Rather than relying on employees to be responsible for tracking down missed payments from patients and insurers or giving reminders for upcoming deadlines and appointments, RCM allows practices to invest their time back into providing high-quality care.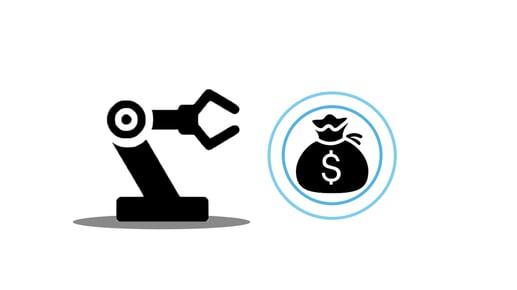 3. Collecting Revenue with Ease

While healthcare providers typically can exert some control over internal factors like the number of patients they accept or the rates they charge for services, much of a practice's potential revenue is overlooked when processing external claims from insurance providers. Collecting payments from patients or insurance payers is often a game of cat and mouse that most practices don't have time for. Providers are usually far too overwhelmed to take the time to pour over claims and chase down elusive insurance payers over the phone, so money is often left on the table.
Insurance payers have a reimbursement rate structure built to benefit themselves rather than the physicians and patients they represent. They count on practices being unwilling to invest the time or the patience to negotiate, so they offer their lowest rate possible and expect providers to have no other choice but to take it as is. This is where practices have an opportunity to reach out to a professional rate negotiator who specializes in navigating the choppy waters of insurance reimbursements to leverage better rates on their behalf.